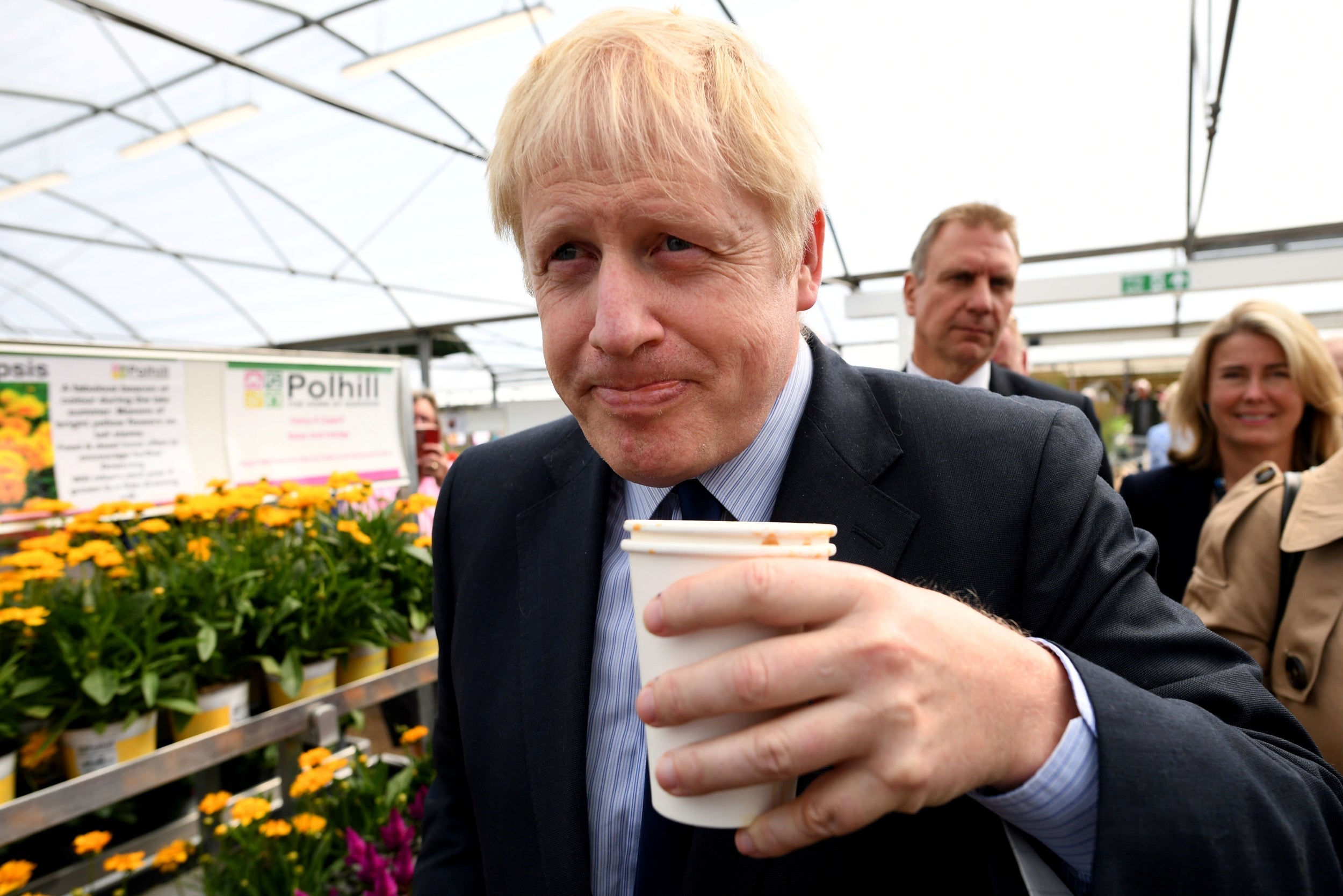 The Conservative leadership frontrunner was reportedly refused full access to certain classified information when he joined the cabinet in 2016 amid fears he might reveal top-level secrets by accident.
Sources with "direct knowledge of events" told the BBC that Mr Johnson was cut out at Theresa May's request, attributing the decision, in part, to "control freakery" at No 10.
The move is said to have caused concern among intelligence officials due to the foreign secretary's role in authorising sensitive operations.
Traditionally, the prime minister has overall control over the intelligence services but the foreign secretary oversees MI6 and GCHQ on a day-to-day basis.
Mr Johnson was said to have been aware of the decision at the time and "very unhappy" about it.